co-founder & creative producer
Charlotte Windmill is a co-founder and Creative Producer of the OSC. In 2010, Charlotte and Emma also formed Lamplighter Drama. She also works increasingly in creating bespoke events and theatrical installations that use live performance and theatre design techniques to enhance the visitor experience of exceptional private and public environments, Angels On High (Castle Howard, December 2017)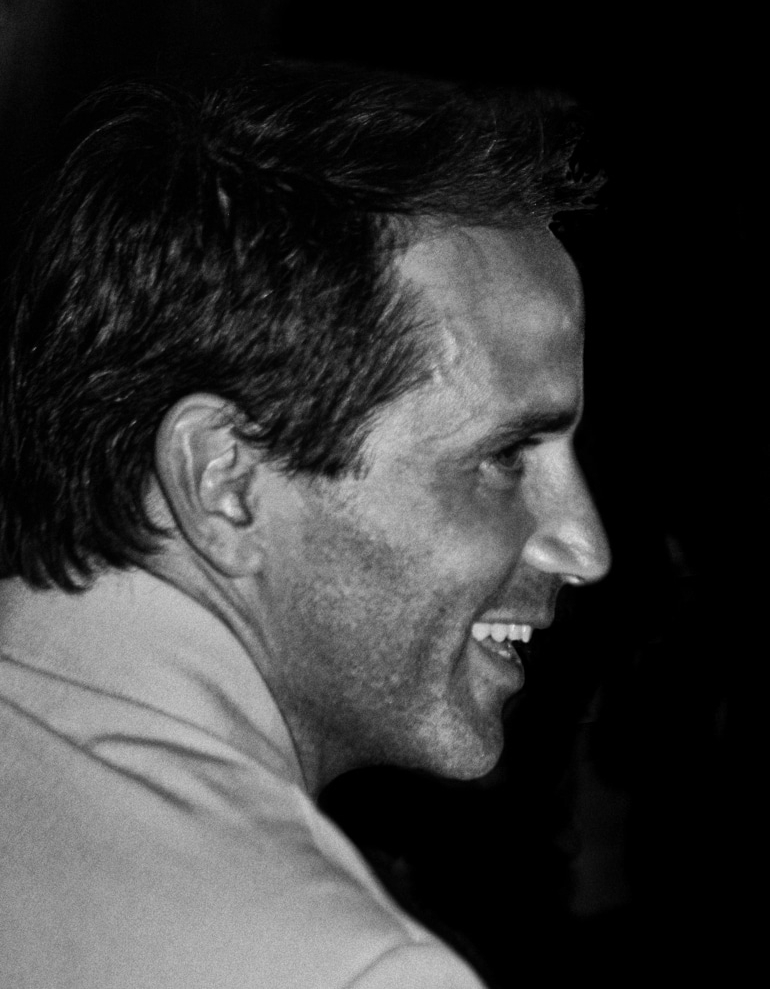 Nicholas is co-founder and director of the OSC. Direction for OSC includes: Play On!, Much Ado About Nothing, Love's Labour's Lost, Twelfth Night, Private Lives (Wadham Collge), Telling Tales at the Tower (Tower of London), The Revolution Radio (Banqueting House) and Alice in Wonderland and Romeo & Juliet on the Orient Express. Work elsewhere includes, as Writer/Director or producer, the National Theatre of Romania, Hampton Court Palace, Kensington Palace, Arts Theatre, Arcola and BAC.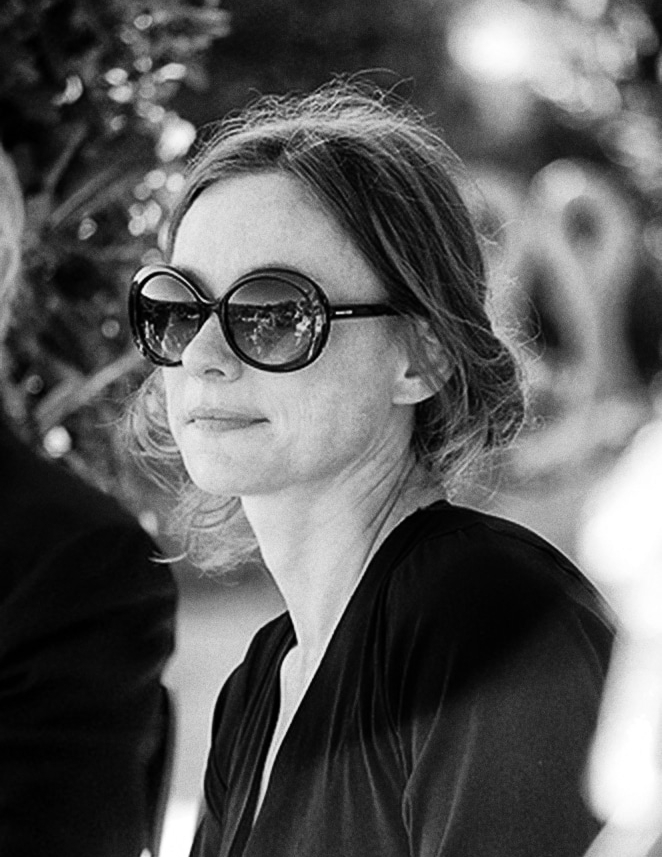 Emma has produced twelve shows for the OSC. She is also Executive Producer of Lamplighter Drama & Lamplighter Theatre. Previously, associate producer for Only Connect, a creative criminal justice charity and General Manager of the Urdang Academy, a leading performing arts college.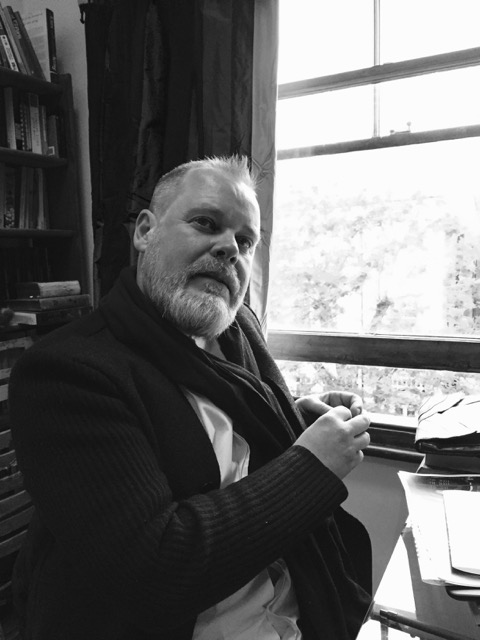 Adrian has been the resident designer for the Oxford Shakespeare Company since its first season in 2002. His extensive costume work includes the design and construction of large-scale musicals and period productions to styling supervision of smaller showcase presentations.